We are
We are a medium-sized, owner-managed company with the material of the future in our luggage: fiber-plastic composites (FRP). The name says it all for almost 15 years. Innovation is an essential instrument of entrepreneurial success.
We want to develop, find solutions, are open to flexible product design, are enthusiastic about prototype production, produce small series and provide expert support for large-scale production. Whatever awaits us. Challenge us!
With the concept of the DANTO spring that we developed, we are already well-known and successful far beyond the automotive industry.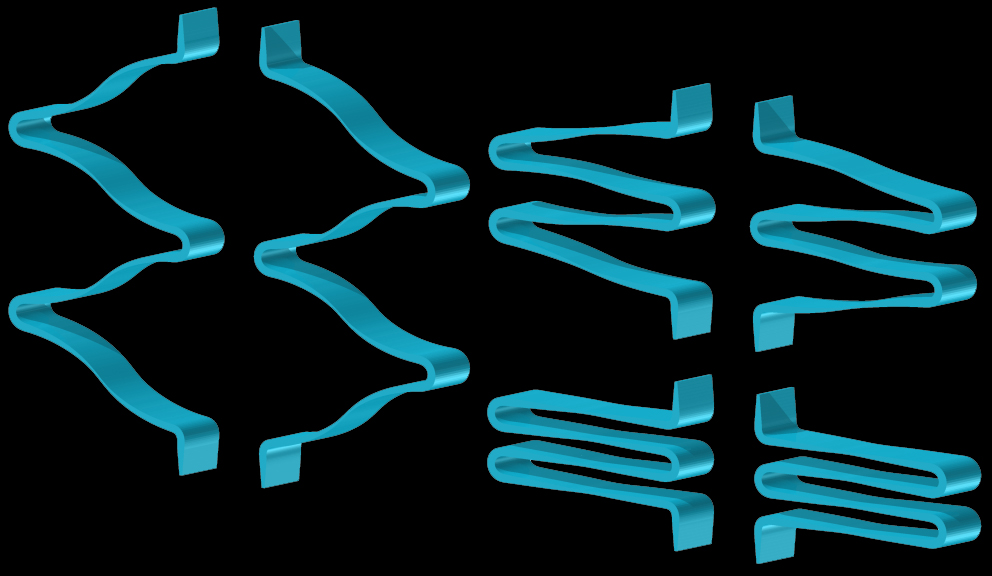 We do
We give things a new shape that redefines functionality. It is our goal to use this and to promote further developments.
Due to their structural design, FRP offer elegant design options that offer advantages over conventional materials due to lightweight construction. FRP not only allow an extremely high degree of flexibility in terms of design and shaping, they usually also have high specific rigidity, strength and energy density. In addition, the properties of the components can be specifically adjusted by optimizing the fiber content and fiber orientation.
Our work is therefore not limited to the material-specific design. We support you in selecting the right concept and create tailor-made, application-optimized solutions. We are always at your side with advice and action.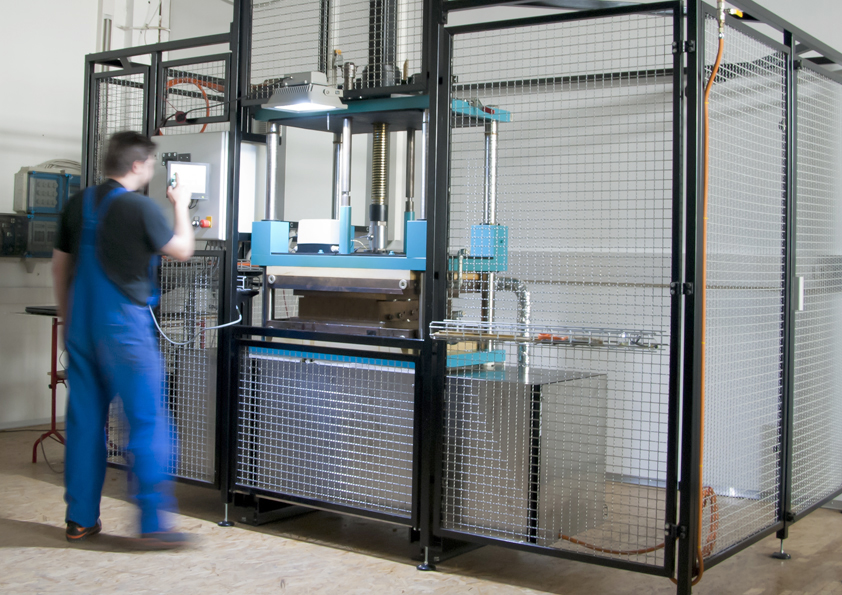 We work
The starting point of our work is always your requirements with regard to the properties of FRP.
Compared to classic materials, FRP require new calculation methods. While classic materials are subject to the mechanical special case of isotropy (material behavior independent of direction), this simplification does not apply to fiber-plastic composites. The composite material FRP as such is no guarantee for effective lightweight construction. Only material and application-specific calculation methods can exploit the full potential of FRP.
Danto Invention provides new calculation methods to use fiber plastic composites in a more material-oriented and therefore more effective way. This enables new ways in the design of components and structures and offers many advantages, not only for the automotive sector.
The range of services extends from the design, to prototype production, stress tests, small series production to expert support for large series applications.